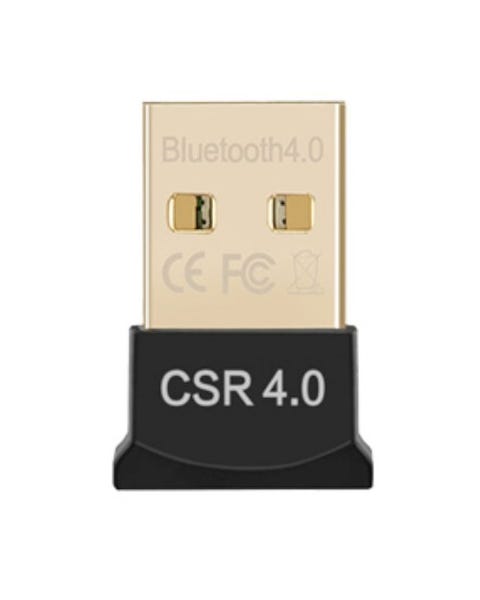 $20.00
BT20 USB Bluetooth Dongle
$20.00
WF20 USB Wi-Fi Dongle is a low-power, small form factor device that can be implemented within offices for connecting their IP phones to available wireless networks. WF20, this dynamic plug-and-play style USB device is an ideal office networking solution for companies-particularly, smaller organizations-seeking affordable, convenient and reliable high-speed wireless connectivity.
Compatible with Fanvil X5S/X6/X7/X7C/X210/X210i (Only supports 2.4GHz/150Mbps)
For X5S/X6/X210/X210i, upgrade to version V1.10.10 or higher
For X7/X7C, upgrade to version V1.0.10 or higher - Ease-of-use -Plug and Play High Transmission Rate - Lower Power Consumption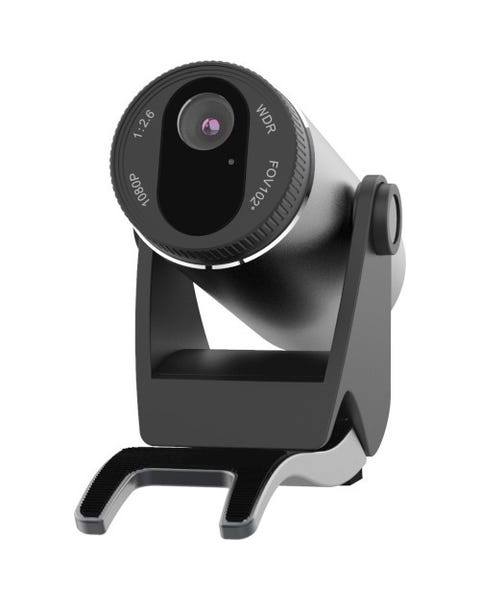 $64.00
CM60 is a HD USB video camera with 2 Mega Pixels and 1080P resolution, which is suitable for Fanvil high-end phones. It is simple and easy to install on IP phone, LCD monitor and desk with plug and play. No need to install additional driver software, flexible placement and angle adjustment. Featuring a privacy shutter switch, CM60 provides the users with a secure and high-quality video communications.
Portable HD USB Camera
1080P Resolution Micro USB 2.0
Video Codec: H.264
Privacy Shutter Switch For use with Computer or capable IP Phone.